Interested in signing your child up for Head Start?  CLICK HERE!     
Please give us a little information and you will be contacted by one of our Head Start staff members!
Mission Statement
The mission of Southwest HRA Head Start is to create and support a safe and caring place of success for children, families and staff, meeting and exceeding the national goals of Head Start through parent and community partnership.
SWHRA Head Start Program Philosophy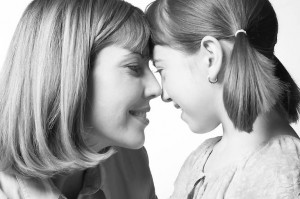 Southwest HRA Head Start seeks to provide programming that will enhance children's growth and development in preparation for later academic and social pursuits. We believe the preschool years and the experiences the children have during these years are important to successful development therefore we make every effort to provide the highest quality program possible. We believe that growth and development are multidimensional therefore we offer the comprehensive services of education, medical, dental, and nutritional health, as well as social services. We believe that children with disabling conditions both benefit from and contribute to programming for preschool children therefore we make a special effort to serve and support children with disabling conditions. Finally, we believe that parents are the most important people in children's lives and that the support parents give children as they grow and develop is beneficial and crucial to their future success therefore we involve parents in all aspects of the program and support them in their roles as parents and providing for their families.